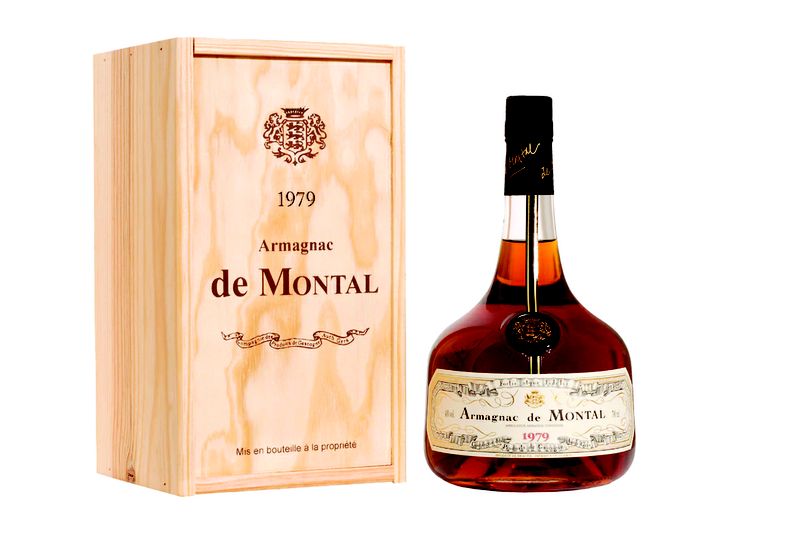 De Montal Armagnac Vintages
Olivier de Montal, a worthy representative of the spirit of the musketeers and a man who is keen to portray the best image of Armagnac, personally selects the bottles of Armagnac, which carry his name as part of his commitment of loyalty towards a policy of high quality.
The True Spirit of France, Armagnac is France's Oldest Spirit! 150 years older than Cognac!
Our absinthe is an alluring fusion of wormwood, star anise, green anise, fruit barks, fennel and citrus, all topped with touch of honey. These intoxicating ingredients are then blended to ensure its signature velvety smooth taste.
Vintage Armagnac offers a glimpse into the past. One gets the chance to view the virtues of old
brandies from a single harvest. It's a wonderful opportunity to enjoy the best that Gascony has to offer.  
Visit our Booth #526 at the Summit of the Americas to view our fine De Montal Armagnac Vintages.